1.Support our Sponsors
Consider visiting some of the sponsored links on our pages. We don't get paid unless our visitors click on the links and make a purchase.
Condemned Custom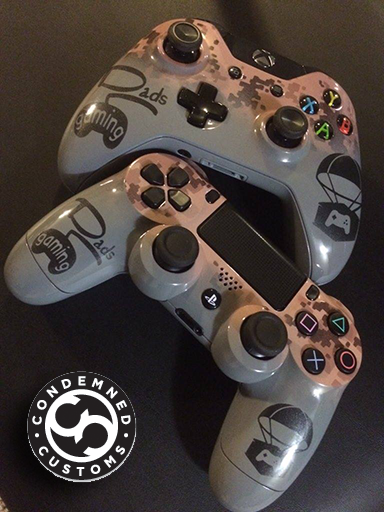 Leaptrade

3. Donate on Patreon (coming soon!)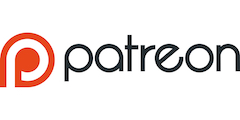 4. Donate on PayPal
Give a one-time or monthly gift now:
5. Advertise with us!