Our Team
Renovatio 42
Founder
Progenitor of Dads Gaming. A dad of 2 and since I was 8 yrs old, gaming has been part of my life and never looked back. For me, playing with Dads Gaming is like the ultimate online couch co-op experience. Offline, I enjoy spending time with my family, working out, jumping on the trampoline, and jumping rope.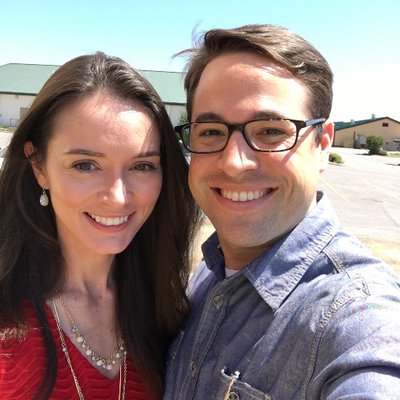 LesGetGaming
Creative Strategist
My priorities in life never change at the top. I love my wife and kids more than anything in the world, but we all need a little break from reality sometimes. Gaming occupies this space for me on most nights. I can think of no better way to spend an evening when my family is in bed aim the guys all fire up the console for a night of games and fun!
Community Managers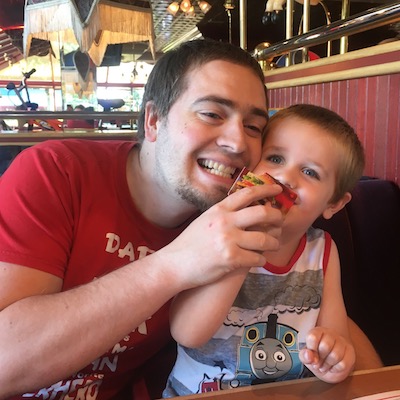 AceSuderman
Community Manager, Reddit Mod
Hi I'm a gamer stream on twitch. I have two boys. I play a lot of games mostly on Xbox but working on getting into PC as well. Like both PVP and PVE.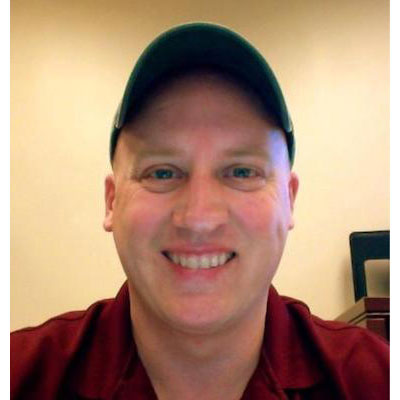 MyGeekDaddy
Community Manager
Laid back attitude of members and understanding family first, gaming second.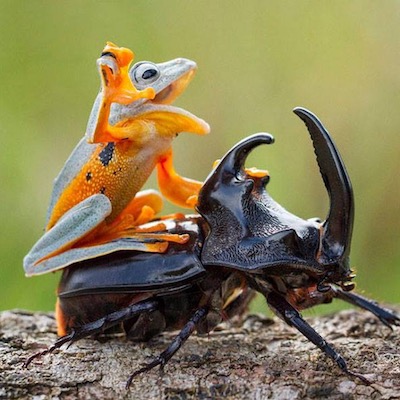 Resorto
Community Manager
I'm a dad of 3 married to my high school sweetheart. I'm 25 years old. Dads Gaming has saved me for boring hours of gaming solo. Thanks to them I get to play with like minded dads where family comes first and gaming comes second. I work way too many hours to enjoy gaming like I use to.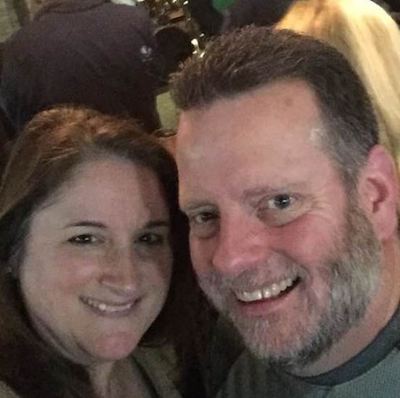 Urwathrtz
Community Manager
I'm a happily married Dad of 3, a 14YO boy, a 12YO boy, and a 8 YO girl. I live in NY, about an hour and a half north of the city. When I'm not playing games I'm running the kids to their activities. We are a baseball family, both my boys do travel ball, town and school. We try to get to as many Yankee games as possible too. My daughter is into Irish Dance, she's terrible, but she still loves it! I still turn the guitar amp every once and a while and write doom/death metal riffs when the wife and kids are out of the house.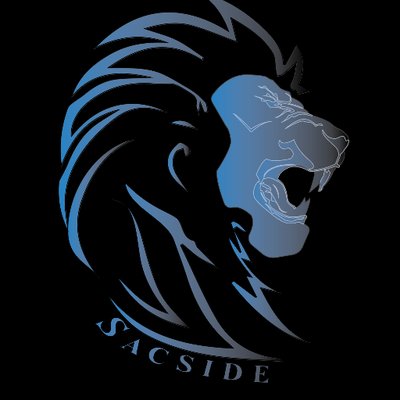 Sacside
Community Manager
Being able to play with other fathers and discuss life experiences on a mature level has been a priceless endeavor.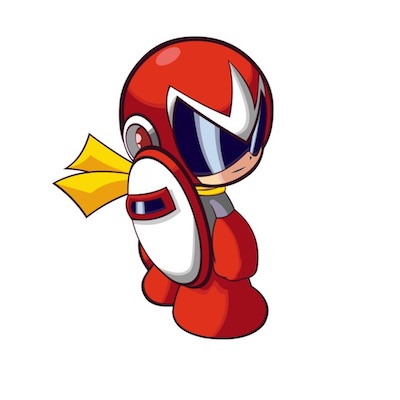 Sparkastic
Community Manager
Dad of two daughters who will one day best me in gaming. My Nintendo for my 7th birthday was the beginning of this great hobby and I've been playing ever since. Dads has given me a place to team up with other gamers that have the same life priorities as I do.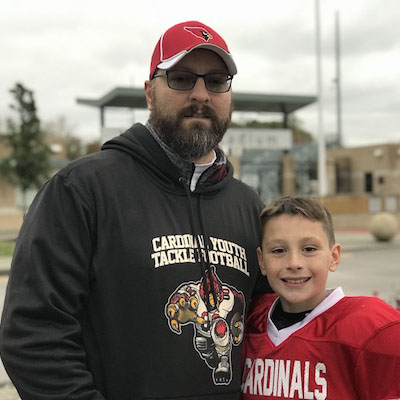 OldSpecter
Community Manager
Dad of 3. Love gaming and Dads Gaming is an amazing group that understands gaming time for dad's is limited and makes the most of it. Offline I love table top gaming and I am from Cleveland so I'm a huge Cavaliers, Indians and Browns fan. In Fall I coach my sons's football team in Northeast Ohio.
Moderators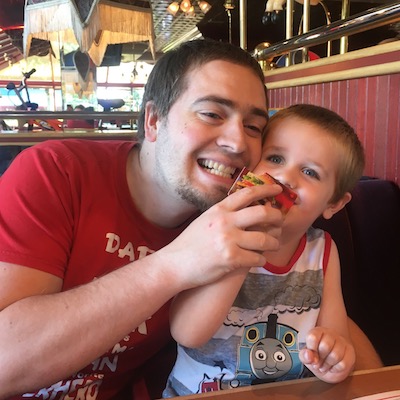 AceSuderman
Community Manager, Reddit Mod
Hi I'm a gamer stream on twitch. I have two boys. I play a lot of games mostly on Xbox but working on getting into PC as well. Like both PVP and PVE.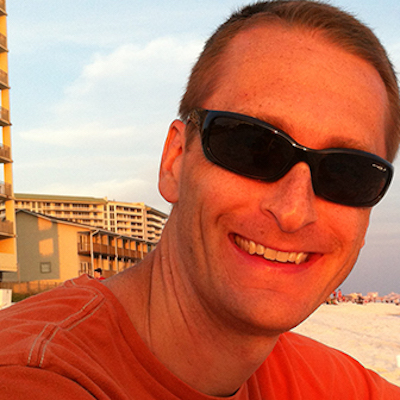 knilob
Reddit Moderator
I'm a father of one girl and one boy. I've been gaming since the Atari days, and I really became hardcore once the NES dropped. I hooked up with the Dads Gaming group late in year three of Destiny 1, and it's been a great place to meet up with other dads who like to game in their spare time.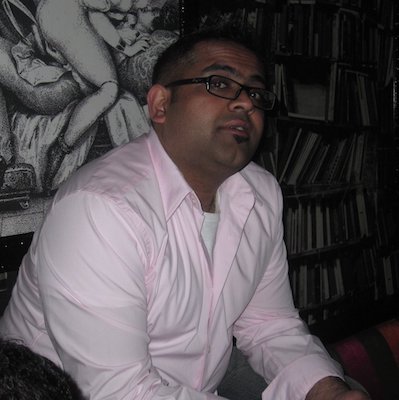 Kruptedndn
Reddit Moderator
Born in London, England. First system was an Commodore 64 when I was 6 or 7 followed by an Amstrad CPC464. Lived in India from ages 12-16 after which moved to the states for high school and college. Lived 2yrs in VA then moved to Delaware in 98 and have been here ever since. Father of 2 great kids. Offline love watching sports, movies and all kinds of tv shows.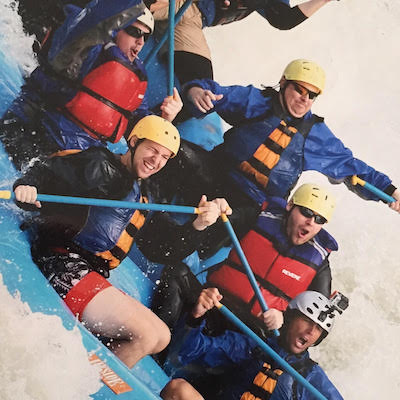 Faux Human
Discord Moderator
I am a dad to one daughter (14). She is an amazing person and I am very proud of her. I have been gaming since age 6 because as a child I had severe asthma that left me unable to play sports with my friends. Gaming was an escape and continues to be so with other dads I can relate to. When I'm not gaming, I enjoy the company of my dog, Jango, vacationing with my friends and competition shooting with my dad.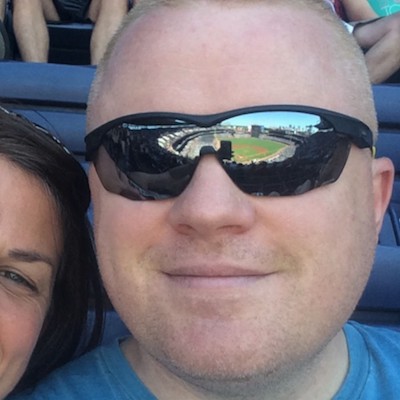 Courage04R
Discord Moderator
I am a father of two now adult kids, recent empty nester (we made it!) I have been gaming since the Atari 2600 days and have owned just about every console and now I'm in the XB1 team. I play a little of everything and really enjoy the Dads Gaming group as an outlet for being a dad and a gamer. Offline I enjoy doing things with my family like travel, sporting events, finding great food, craft beer and bourbon.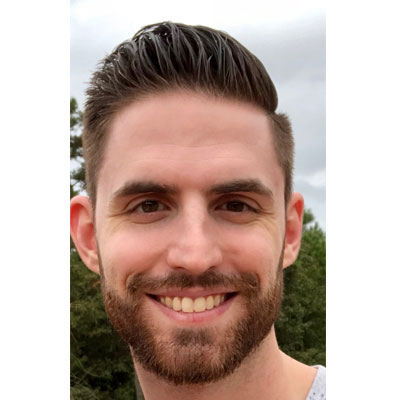 Basicide
Discord Moderator
Dad of three. Husband of one. I started gaming on a SNES with MegaMan and Donkey Kong and have played nearly every console since. I found Dad's Gaming back in 2016 and finally connected with a community that I never knew I was missing. IRL, I tinker with computers and other things of an electronic nature, and sometimes I even get paid for it.